Organisations
Give your people a boost!
Coaching services to support successful
change, performance and wellbeing
Hi there! It's Dani here, and I support people in organisations to improve how they go about change, connection and creating sustainable and systemic performance and wellbeing. I'm passionate about systemic thinking and building performance and good health beyond set ideas of resilience, by applying practices that boost mental, emotional and physical health, growth and wellbeing.
Some ways I can support organisations and their people include, but are not limited to:
Coaching for sustainable, supportive personal performance energy
Tapping into our powerful connection between mindset and heartset
Moving more effectively with the dynamics of motivation, stress and performance

Improving wellbeing and mental performance for change, project teams, consultants and their clients

Building beyond resilience and managing stress and difficult behaviours for teams that are customer facing

Connecting teams with personal and shared mental, emotional and physical health priorities

Change readiness, checkpoints and insight reviews using systemic and human centred design methods
Understanding and leveraging the emotional side of change.
Importantly, I know what it's like to work in full-on and stressful environments and on change transformations – from being on the front line with customers and clients, to the deadline driven environments of consulting and project work. And through it all, I've deeply valued my investment in, and conscious awareness of, my wellbeing and its positive impact on my performance, health, attitude, capacity and relationships.
So what's critical? Having the training and doing the training! Having information, tools and support to move well and be well. Understanding and factoring in planning and recovery time. This way we ensure we don't just manage, but instead, that we support each other to do this well. People often say I'm resilient. But I'm honest. It's because I've worked at it. I also know what it's like to drop the ball on this stuff, and even burnout! (not pleasant.) And yet, it's true, that over time, you really can build and grow resilience, care and consideration, and good whole-health. And this really does support sustainable performance. It's possible with curiosity and some effort, practice and adaptability.
So what do others reckon?
It may not sound like the most exciting news you've heard today, but clients – and even family and friends – value my ability to focus on practical outcomes, breath in vitality and fresh perspectives, and understand the commercial both personal contexts we live in. And also, they often say they trust my openness, positivity and ability to listen. And a good laugh with a dose of thoughtfulness goes a long way.
Why not find out a little more …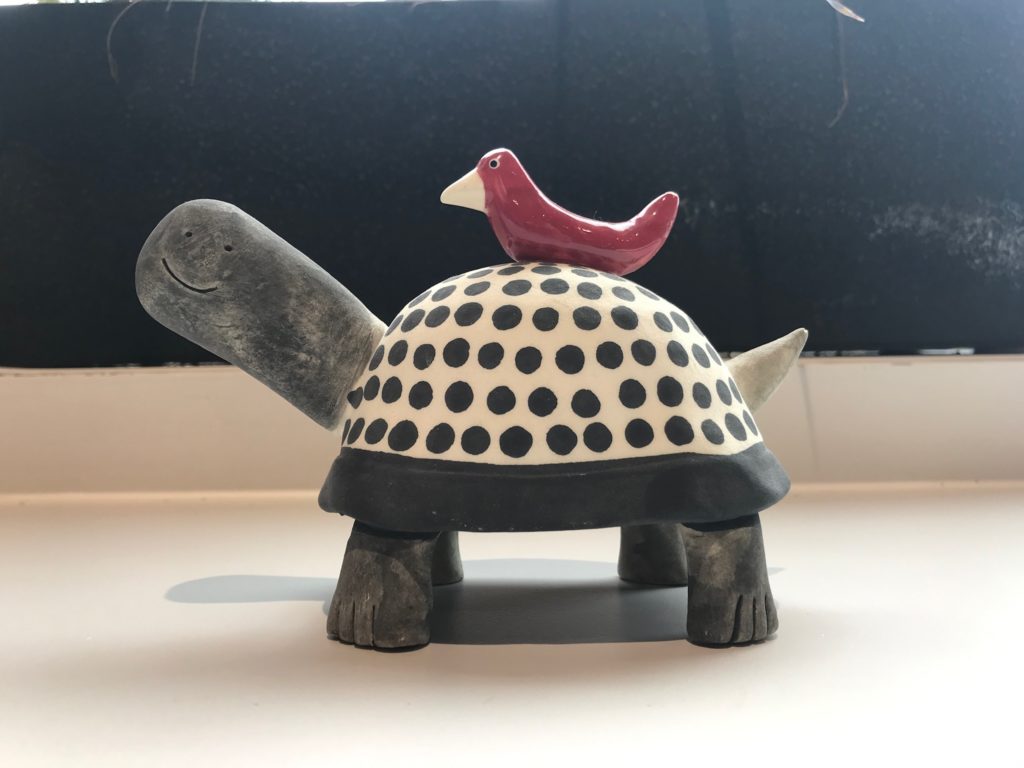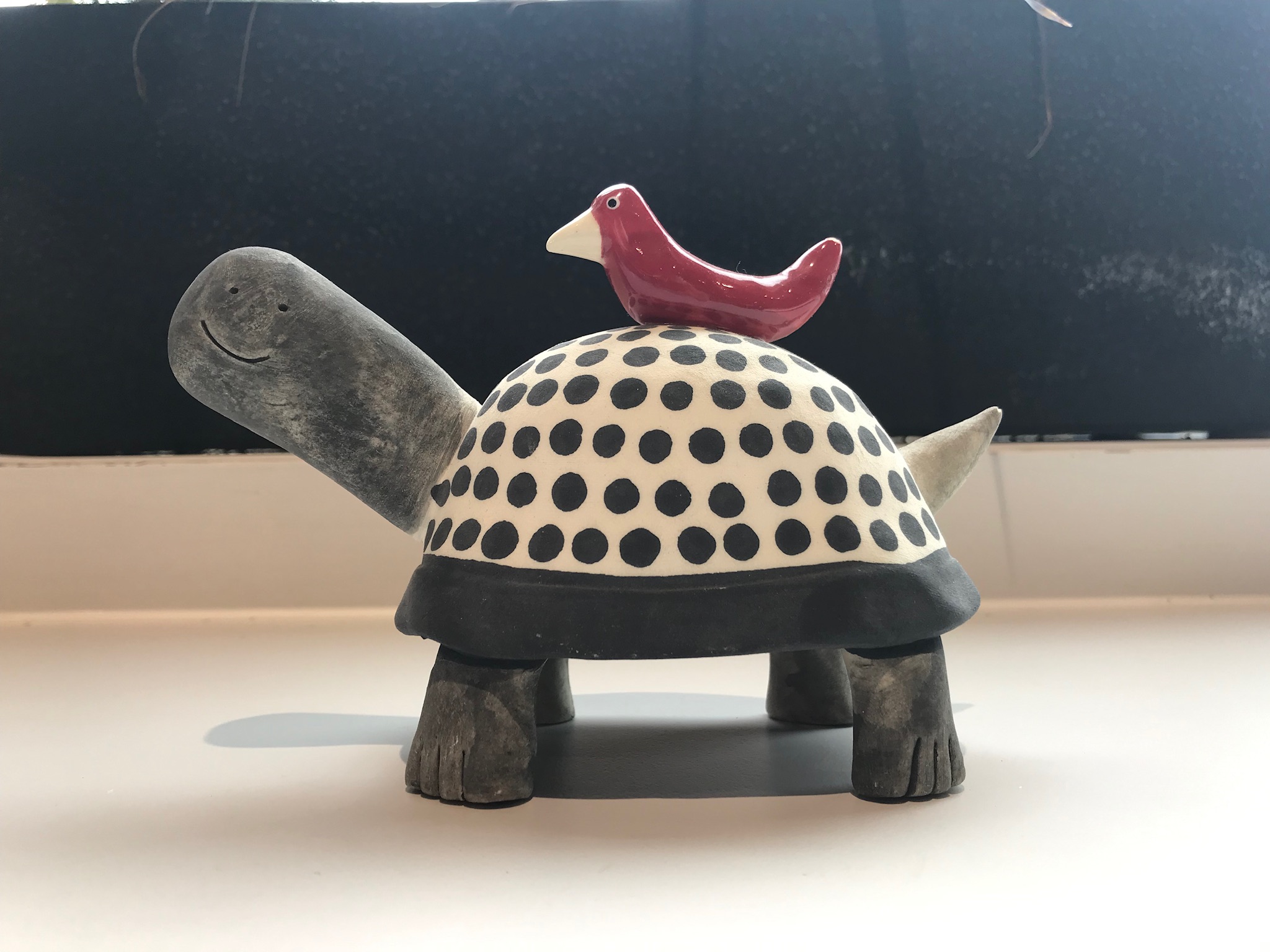 How's your team performing?
Ready for a boost?
You can call or email Dani to find out what's possible.
0468 418 479
dani@moolellochange.com