Personalised support for you
Coaching with soul
Connecting through heart
Using your smarts
Individual consults and specialised programs that allow you to create a difference in your life
Offering a safe, supportive and collaborative space for you to learn, grow and create the difference you would like to feel or have happen in your life.
Even when you're not quite sure what's going on, yet deep down, you know there's something worth shifting or tweaking. With a bit of creative detective work we can explore where to start and what may be helpful, useful and possible for you now.
So let me ask you …
Is there something you'd like to change?
Noticed any patterns playing out in your life, work or 
relationships that limit, hurt or hold you back?
Curious about how you can overcome a feeling, sensation or challenge?
Experienced or going through a major life or work transition?
Want to overcome a traumatic event or experience of grief and loss?
Ready to improve your wellbeing or bring in balance, strength and adaptability?
Everyone is different. And so are the issues, emotions and challenges we experience, as are the improvements, opportunities and choices we create.
Our brains and bodies do a lot and know a lot! And we can tap into that in creative ways to generate alternatives, remove the 'glitches' and upgrade the programs we're running!
Creating a shift or change for the better isn't about years of talking that goes no where. It's about addressing what's affecting you now and clearing what's in your way so you can experience things with more energy, ease, joy and purpose.
So let's start where you are, use what you have and do what you can.
Tailored to match your need
Please read through our current tailored one-on-one offerings and consider what is best for you. All questions are great, so please get in touch for more information or to discover how you may like to proceed.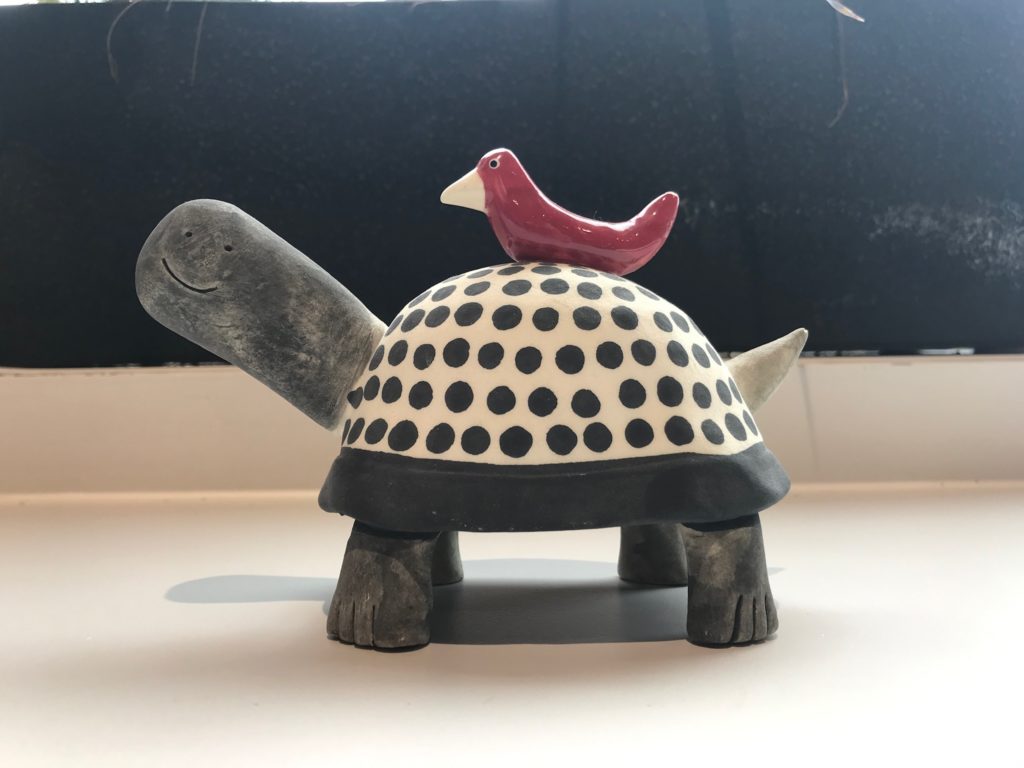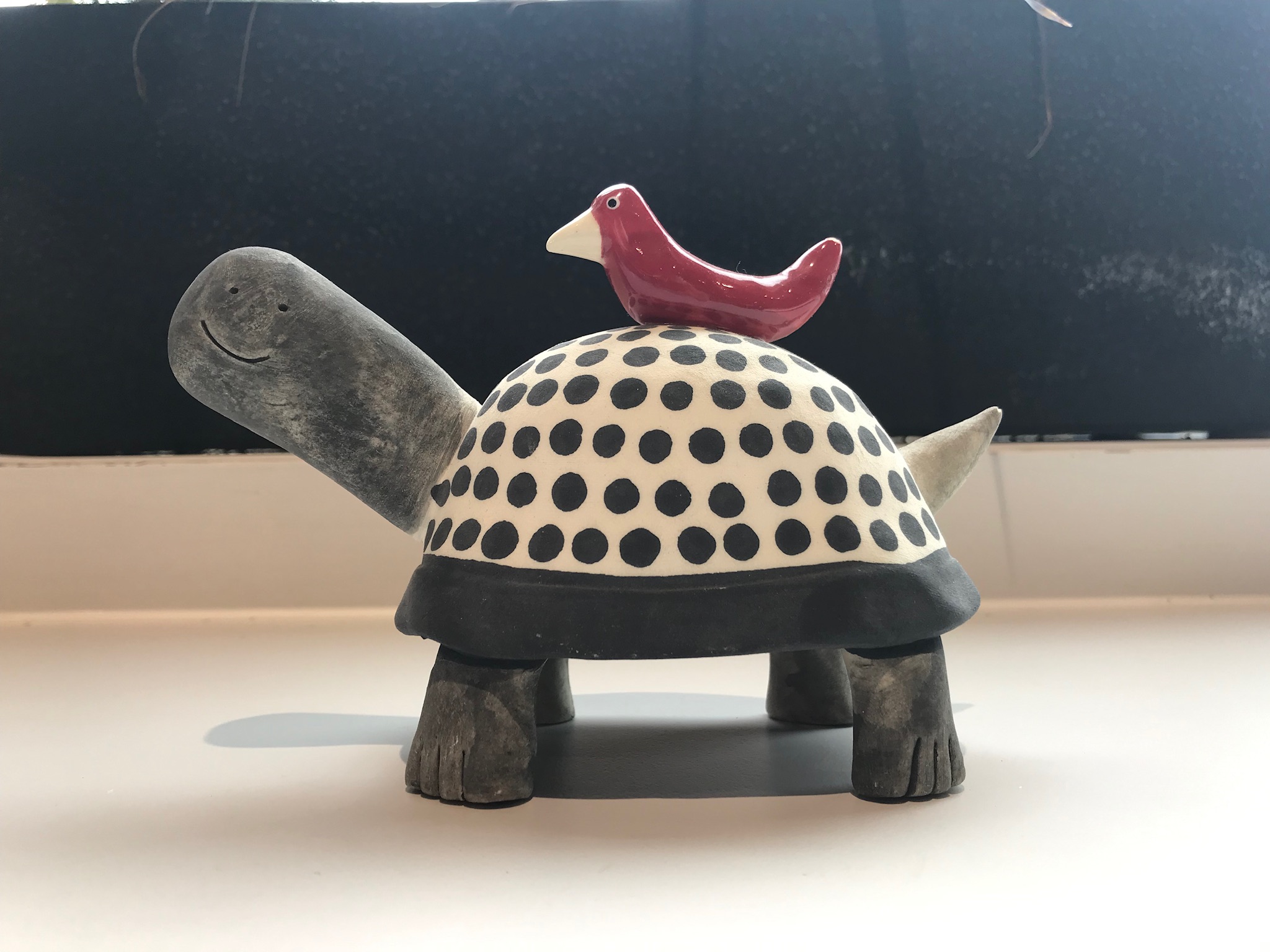 Solve and resolve (
1 focus, 3 session, 1 month)
Got one challenge or issue you'd like to focus on? Can you benefit from practical coaching guidance, or addressing an issue to heal or resolve? Want to get 'unstuck'? Then this package is for you. The timeframe is key to our work together because it provides the focus and momentum for your efforts. It's one month of your commitment so you can stay on track and achieve what you'd like to create. What that is, will be refined and agreed on during our first session.
Investment: $495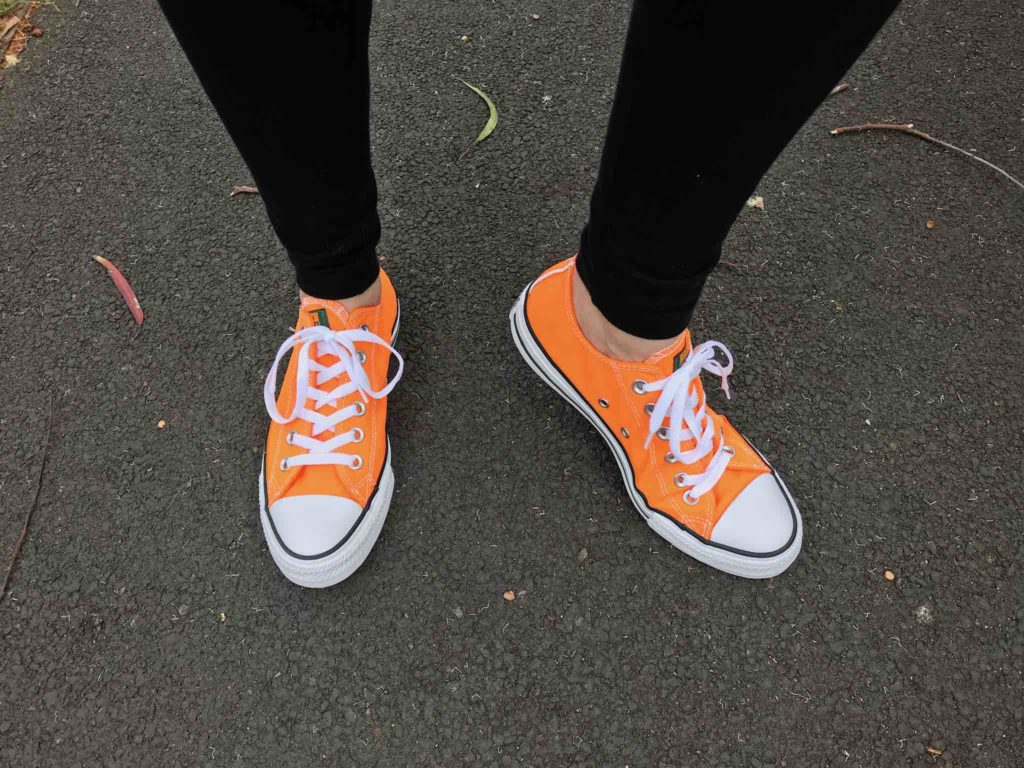 Grow my mojo! (energy and resilience creation)
One month of personal coaching to support you to improve how you can learn to improve how to manage your stress and energy levels. This includes determining where change can take place and why it's important for you, and learning strategies, mindsets and practices you can put into action immediately and track the changes and benefits you experience.
Investment: $750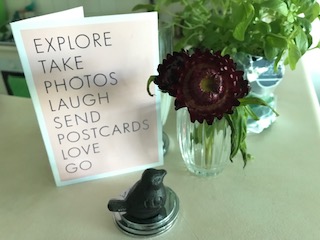 Transform though transition
Feeling stuck or lost? Confused or cloudy? Not sure what's next or how to move forward in life or work? Lost your role or that what you're known for changed? Or are you simply facing in to, or treading water at a time of major transition or change for you? 
Sometimes we can lose our sense of identity, purpose and possibility. It's quite easy, because we get caught up in life, the busyness, and even what others project or expect. We don't create space to breathe, review and reset. 
So are you curious enough or ready to reset your ship and sail it with clarity? 
If yes, then this focused series is for you. It allows you to: connect back to what's important for you, and what's true and right for you now; go deeper and draw insight from reviewing what the story is so far; and value the lessons and wisdom acquired along the way. Importantly, you remember that you have the power to choose and create your story.
What's involved: three months of one-on-one sessions and email check ins. Sessions are held  fortnightly, at mutually agreed times. Sessions can be in person, online or via phone.
Investment: $1975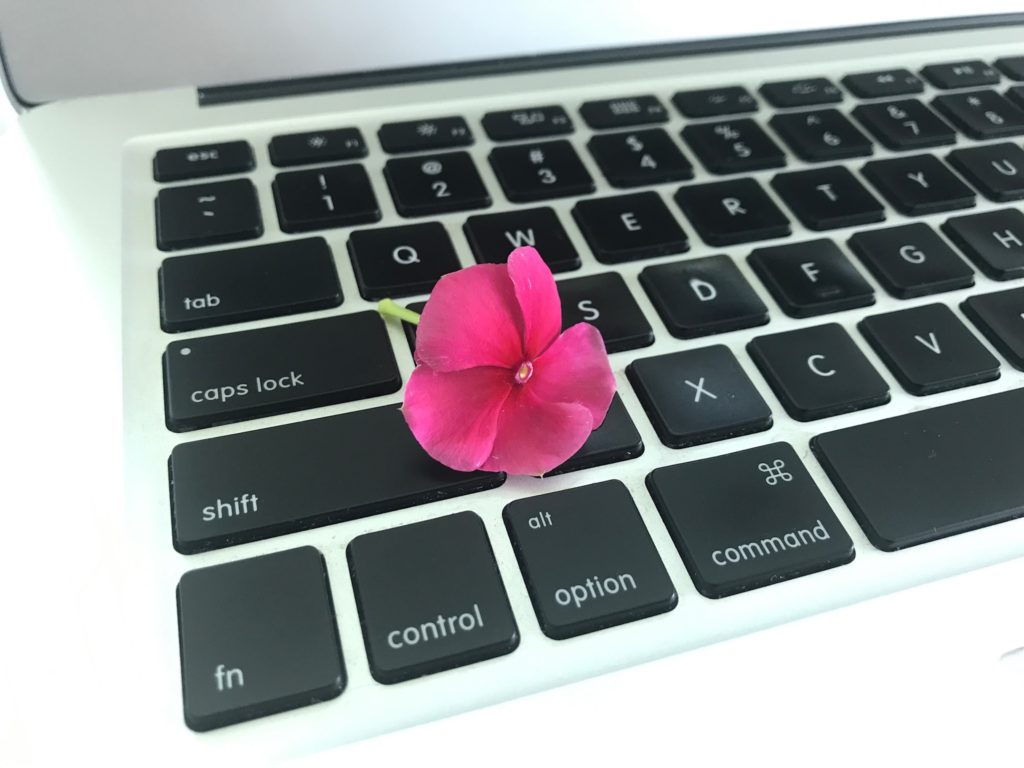 It can be hard to be in the workforce these days. Not to mention balancing this out with other parts of our lives. So how else could you experience work? Or what past events or experiences are limiting you or causing you fear or anxiety in the current space? This is a six month package to support healing, clear blocks, building tools and skills, and creating change. Sessional support is shaped depending on your situation. A plan is created together with additional activities and followups designed to match.
This booking allows you to book the first appointment. From there, together we work out the rest!
What's involved:
up to six sessions in person, determined by your pace and scale of change
follow up check ins between sessions
agreed focus, priorities and plan
half-way point review and re-set session
your commitment and responsibility to show up and work together so we bring this to life!
Investment: $3950
NOTE: All prices include GST (10%).
Not sure what you need? Want to know more?
Then please sign up for a free explorer call.
It's a chat to learn about what you are after, and how I may help.
... a bit about change and growth
Change is a generative process. It can happen at different rates and levels, and it can prompt new insights or learnings. So a program or service package allows you to commit yourself to an outcome, the process, and be supported to create space for reflection and refinement and further adaptions.
Sessions are online or in person
This is your time! One-on-one sessions allow us to explore and address your concern, challenge, want or desire. It starts with a chat and I ask some questions to help me understand the situation and the possibilities. We discuss some options, you make a choice on where we focus and what we do. Then we work together in a collaborative, creative and supportive way to resolve what's going on and move you towards the outcome you seek.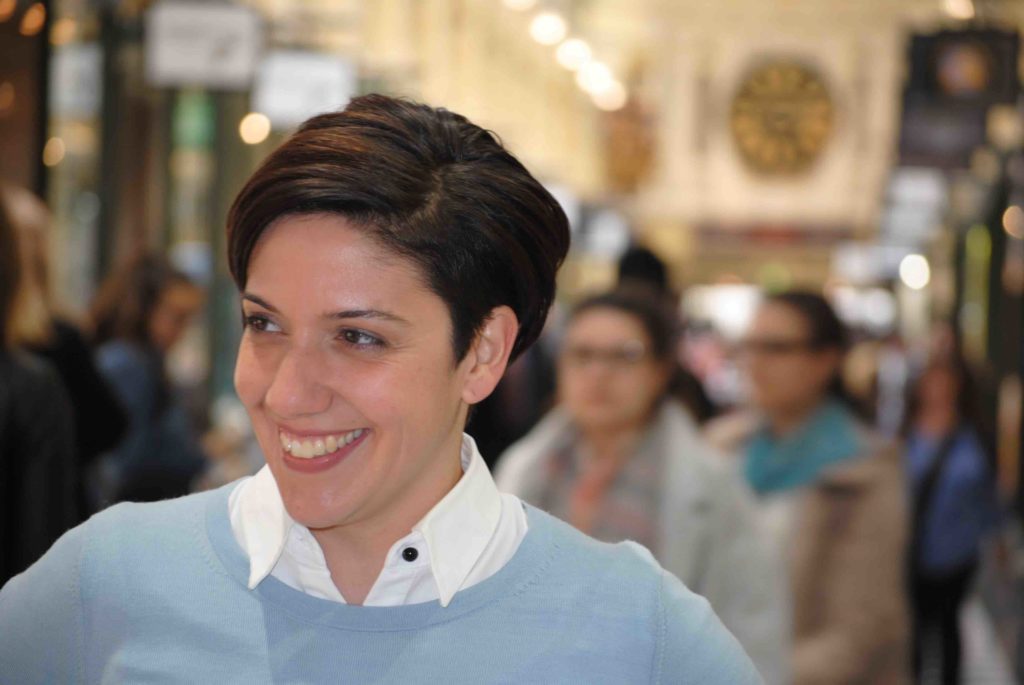 Dani Sirotic


Founder
Moolello Change Group

It's such a joy and privilege to help people make their lives better.
I've always been curious and loved learning. And I'm also deeply fascinated by the world around us, its people and their stories. How people find meaning, move through challenges and navigate forks in the road. How we can step into 'scary'. How we can master something. How we open our hearts and minds.
More and more, I notice how our physical health is connected to emotional or mental health. And sometimes, it's the deeper inner stuff that needs attention.
I'm super passionate about building our resilience and adaptability so we can reduce stress and respond well when the pressure ramps up. And these days science, technology and ancient practices are hooking up beautifully to share the many ways we can do this. It's exciting!
Asking for help can be hard. Sometimes we're too proud, embarrassed or simply too stuck to know what to do. And yet, it's highly effective.
There's something wonderful that happens when you ask for help – you get other perspectives, other ideas, the load lifts and shifts – and this makes a world of difference. We are supported. We have more options and ideas. We feel better. Lighter. More hopeful.
Book here or make enquiries
Please call, email or send and enquiry
0468 418 479
dani@moolellochange.com
When are sessions available?
You can book appointments on Tuesdays, Wednesdays, Thursday night and Saturdays (twice monthly).
Simply call, text or email me to learn what's available or to book a time.
Where are sessions held and how do I get the details?
Sessions are either in person or online. After you book, I will be in touch confirming your appointment and information about our venue or online details.
I'm not sure what sort of session or program to choose? 
Choice is a nice dilemma to have, and so is having a chance to ask questions or find out more. So please get in touch and I can happily answer questions or explain options for what's on offer. When you get in touch, please let me know what's the best time and phone number to reach you on.
I'm keen but I don't want to book online?
Great news! We currently don't do online bookings. So you can email or ring me instead. I can then email or text you the appointment details. Just a reminder that given this is a world with no automated booking system or AI program running a chatbot, you may not get an instant reply. However, I will get back to you as soon as I can.
How do I pay for a program?
All bookings are to be paid as part of confirming your booking. Payment details are provided with your confirmation details. In-person payments can be made on site by credit card.
What if I need to change my booking or reschedule?
Yes, we do have a booking policy: changes can be made by phone, up to 48 hours before your session time. 
I know you're committed to come and seek support for change. And I also know that sometimes, stuff happens that's beyond our control, and you may need to reschedule. If this happens, please call Dani directly on 0468 418 479. ook and