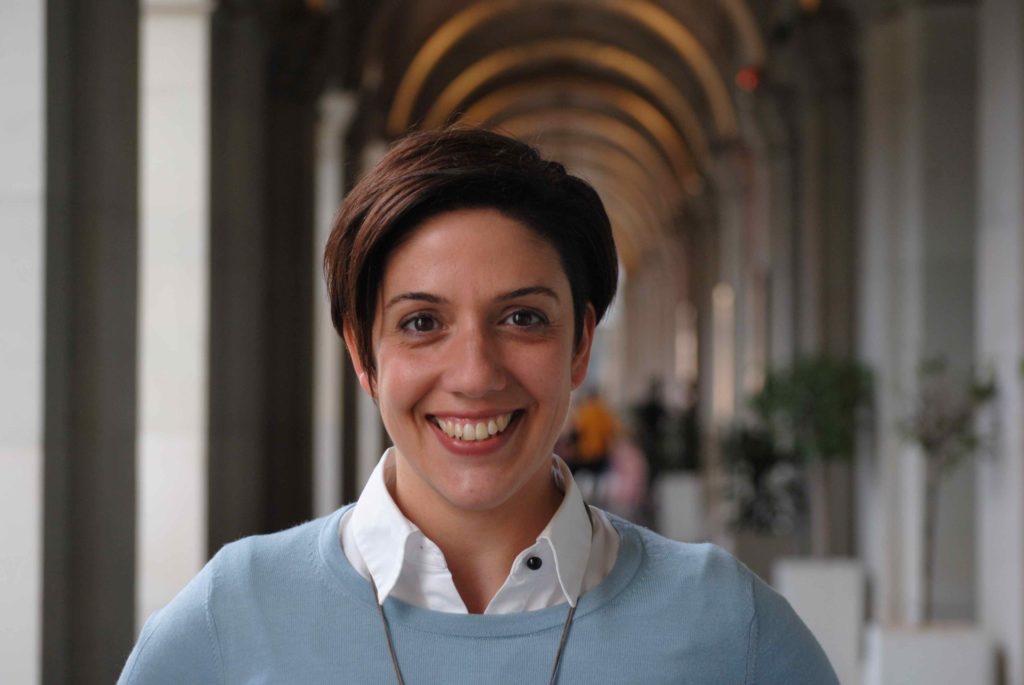 "Life is truly fascinating! And so are people! What brings me joy is the space of learning, creativity and possibility that we can open to in many parts of our life." Oh... and baking. Gosh I love baking!"
It's such a joy and privilege to help people make their lives better.
I'm an explorer at heart with a passion for stories. I've always been curious and loved learning. And I'm also deeply fascinated by the world around us, its people and their stories. How people find meaning, move through challenges and navigate forks in the road. How we can step into 'scary'. How we can master something. How we open our hearts and minds.
This is at the heart of Moolello. It's connected to a word that means story, myth, legend and history. All deeply profound facets that shape people, communities, teams and organisations. And that propel, inspire and drive understanding, change and growth.
More and more, I notice how our physical health is connected to emotional or mental health. And sometimes, it's the deeper inner stuff that needs attention.
I'm super passionate about building our resilience and adaptability so we can reduce stress and respond well when the pressure ramps up. And these days science, technology and ancient practices are hooking up beautifully to share the many ways we can do this. It's exciting!
Asking for help can be hard. Sometimes we're too proud, embarrassed or simply too stuck to know what to do. And yet, it's highly effective.
There's something wonderful that happens when you ask for help – you get other perspectives, other ideas, the load lifts and shifts – and this makes a world of difference. We are supported. We have more options and ideas. We feel better. Lighter. More hopeful
"My passion for people, learning and life means I'm always checking out 'what else'. There is no one way of doing anything, and over time knowledge changes and so do the solutions or approaches available to us."
Master of Arts (Communications), RMIT University Melbourne
Bachelor of Commerce / Bachelor of Arts (Psychology), Monash University Melbourne
Fierce Conversations®
Preventing Dementia, University of Tasmania
Heart Rate Variability Foundations
(stress, resilience, performance and biofeedback)
HeartMath Facilitator
NBM Neuro Behavioural Modelling Certification (Trained by Internationally-acclaimed NBM Expert and leadership specialist, Marvin Oka)
Neurolinguistic Programming Practitioner (Trained by NLP International Trainer of Trainers, James Tsakalos)
Neurolinguistic Programming Master Practitioner (Trained by NLP International Trainer of Trainers, James Tsakalos)
13 Keys Practitioner Training (therapeutic approaches to heal and re-wiring responses to mental and emotional health issues e.g. trauma, traumatic events, blocks including stuckness, loss, fear, anxiety, depression, family dynamics and generational patterns or legacies, re-patterning of grief, trauma, stress, anxiety, depression, spiritual energetics)

Solution-Oriented Hypnosis with Bill O'Hanlan [international Hypnosis trainer and practitioner]
Metaphors for Change Agents trainer training
Introduction to Four Rooms of Change®
Introduction to Design Thinking
Darden School of Business University of Virginia
Creative Facilitation: making meetings matter