Bringing you a taste of personal development support in a group setting, online or in person.
Sound interesting? Want some space to reflect, learn and grow? Then sign up by emailing me now dani@moolellochange.com.
You'll receive details of events and interesting information to help you consider, connect and reset.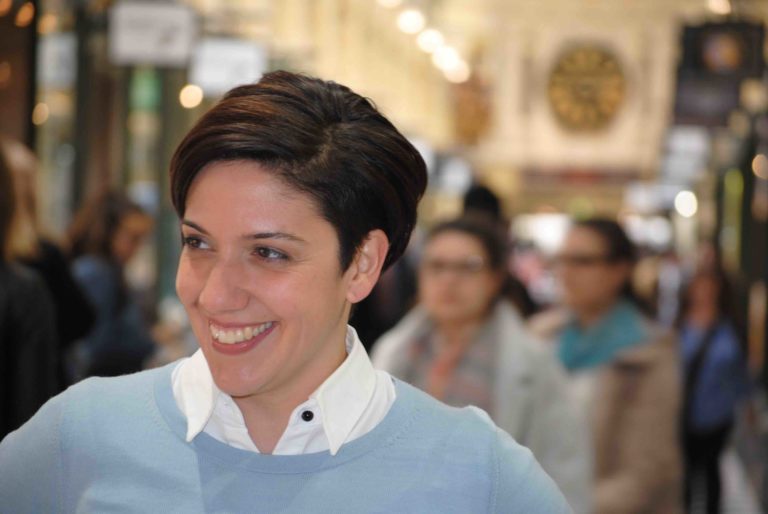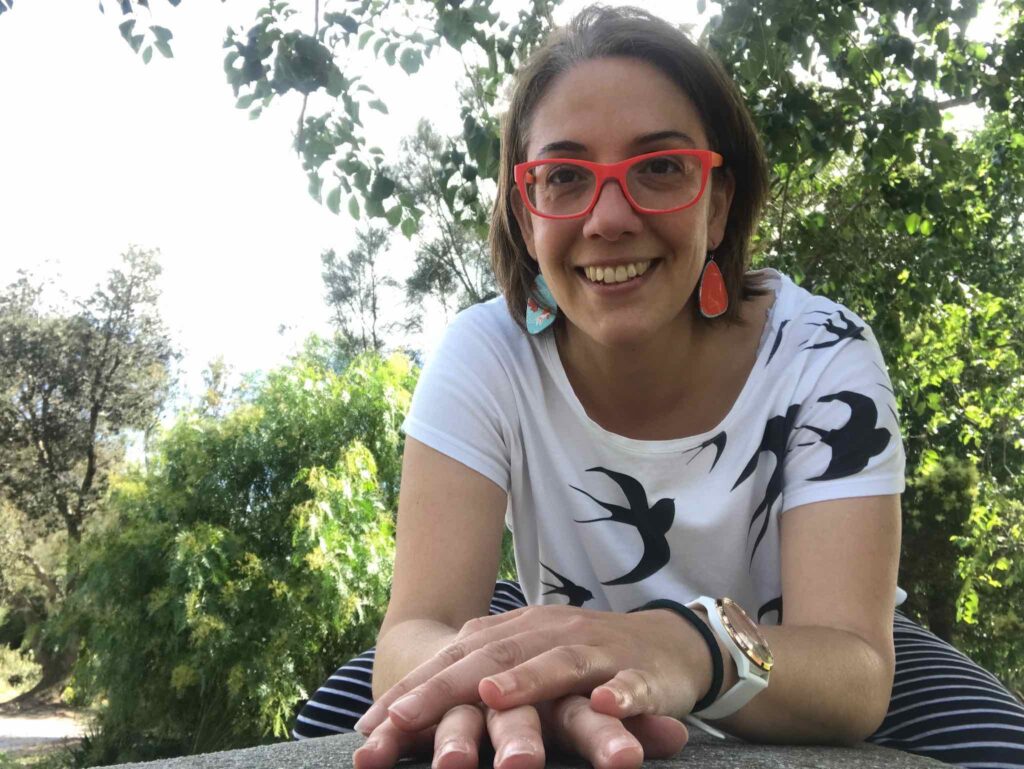 Interested though can't come?
Can't wait and want support now?
Email me and get started: dani@moolellochange.com
Four ways to create more space and time in your day that aren't productivity hacks!
Do you want to look after yourself, but can't imagine how to fit this in to an already busy, packed day?

Calendars are bursting at the seams. Meetings and tasks keep piling in.
And what happens when your productivity apps and tools don't quite work?
And you still find yourself operating on autopilot or draining your energy tanks.
Of course, this isn't great for your performance. For getting things done or making decisions. For leading others or supporting clients.


So please, join this presentation, where I'll share four key things you can do through your day, that create space, time and energy. And how to start putting each into practice right away.
What we cover:
• four connector points to tap into through your day
• practical ways to start doing this now
• how to notice the difference it's making
• what to do when you reclaim some space, time and energy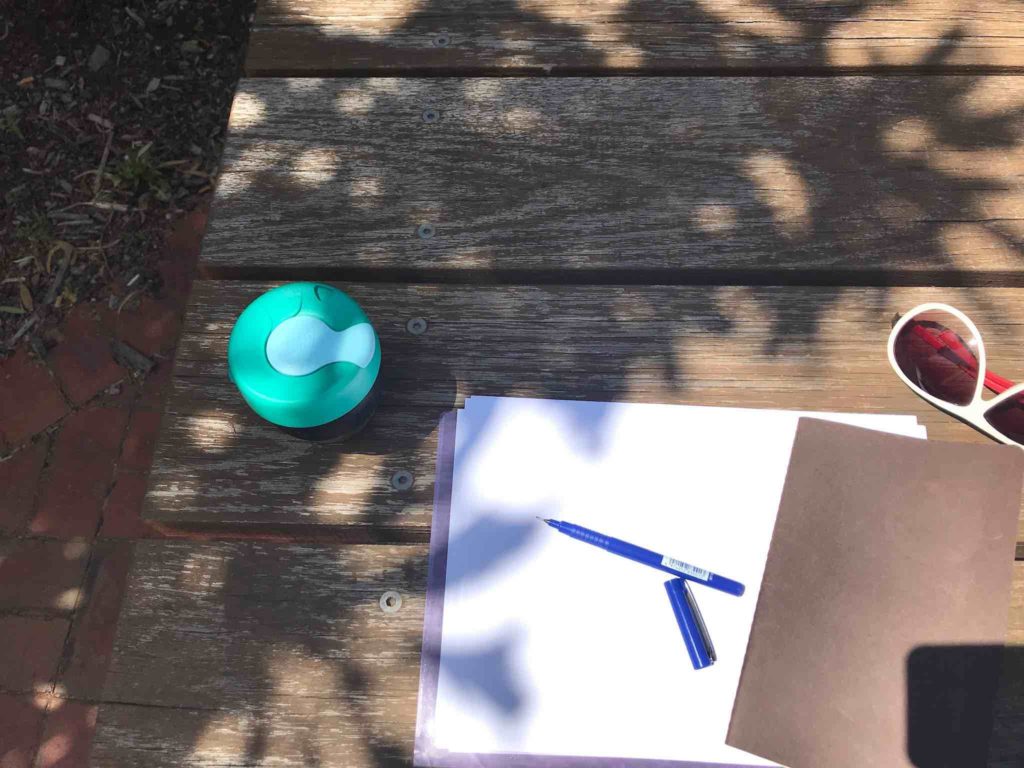 Be kept up to date?
Email now and receive your invite
when dates are set
Email: dani@moolellochange.com
Grow gathering | 2 hour | online session
Reflect, review and recreate from a gentler and deeper place, connecting to what's important
Join me for two hours with the company of others, for discussion and a guided reflection activity to help you create, set and steer your ship!
This is less about goals and more about discovering what you'd like to bring into your life from now. And doing so by connecting to what matters for you.
So what's your story been so far? How's it sound to have the chance to rewrite it? This evening is especially helpful if you're in transition or stepping into a new phase. It's also useful when we're feeling a little overwhelmed, unsure or even stuck. And honestly, who doesn't benefit from exploring new ideas and opening to new possibilities?
Now, if you are free and interested, then please come along!
Interested in future programs?
Email us at dani@moolellochange.com
WED 1 FEB 2022
11am - 12pm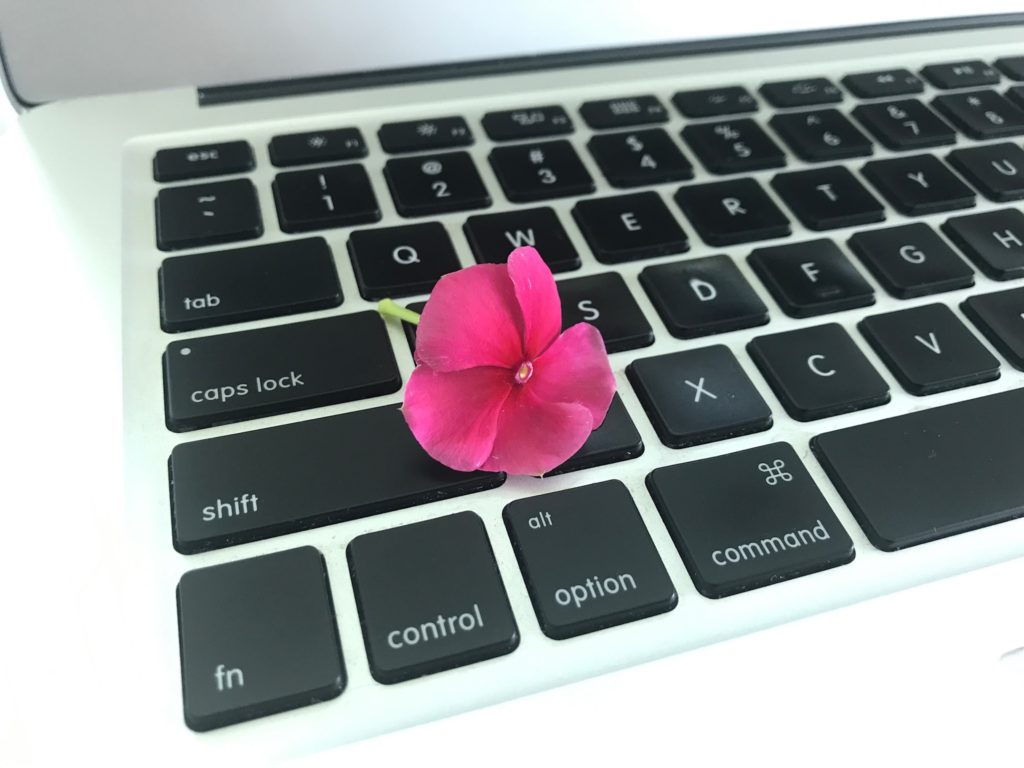 HOST A SESSION FOR YOUR LEADERS OR TEAMS
Email: dani@moolellochange.com
Micro resets help your brain rest, reset and refresh
Feeling stress, overload or overwhelm?
No more brain bandwidth?
Can't stop those thoughts racing away in your head?
Yes! We all get this at some point. Thankfully, there are things we can do about it. 
Micro-resets are quick, simple techniques that we can do repeatedly through the day, anywhere or anytime, to improve how we think, feel, decide, act or respond.
Learn three techniques that help us reset, refresh or reconnect our brain, body and nervous system – so it's working better for us.
Walk away feeling like you brain's been to a day spa, and with a mini-kit of techniques that:
take less than five minutes to change how you feel
reduce

stress, frustration, overwhelm or overload

 

boost

your coherence and confidence quickly, and bring you calm, focus and energy

.
All techniques are from experts and research connecting neuroscience, physiology and our nervous systems with these key drivers:
Changing our body can change our brain, quickly – especially when our nervous system is out of whack and we have too many thoughts racing around and running the show
Changing our physiology, changes our behaviour, which changes our outcomes
Doing something repeatedly in short bursts, can provide quick gains and long-term improvements.