How to make the most of your day!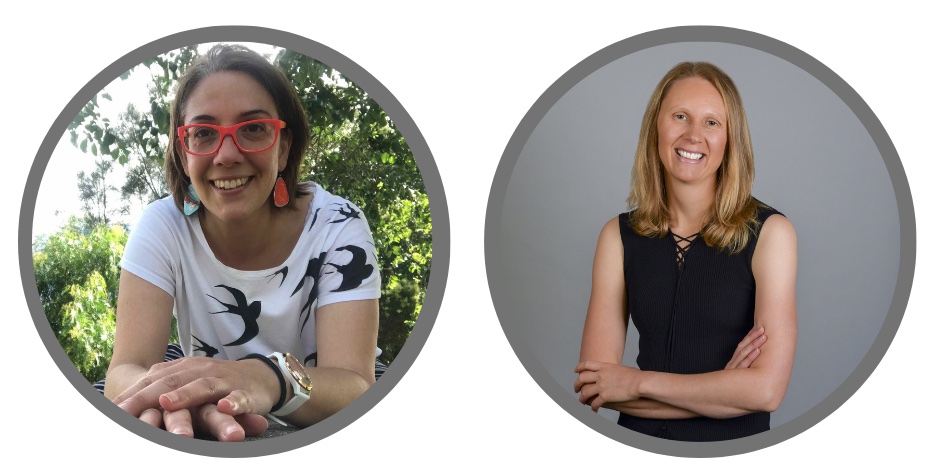 TOP TIPS by Dani Sirotic and Samantha Garrett
It's convo-style, so grab a short break and soak up some inspiration. 
1: Boost your energy and focus
2: Free up space in your brain
3: Lift your sense of achievement
Bring your best back, when you're outa whack
13 OCT 2022 |
5pm AEST | 7
pm NZST
Come join us and learn how to bring calm, focus and energy to you fast, in the moment. 
All possible when you can reset, refresh and reconnect your brain, body and nervous system – so it's working better for you! 
Everyone walks away energised, with a mini-kit of how to better manage or reduce stress, frustration or overload in the moment 
and improve our focus, calm, communication, thinking and resourcefulness.
And it can happen in minutes!