What people experience
and how it makes a difference
Working with Dani gave me much needed closure, peace, and inspiration. I wanted to say a huge thank you! I feel light, like I've closed every single mental tab, ticked everything off my to do list, and gone on holiday. That fresh start energy is soooo helpful to approach this new phase of my business. Also the process itself was fun.
If you're looking for a fresh start,
I highly recommend engaging Dani as your new coach.
Melissa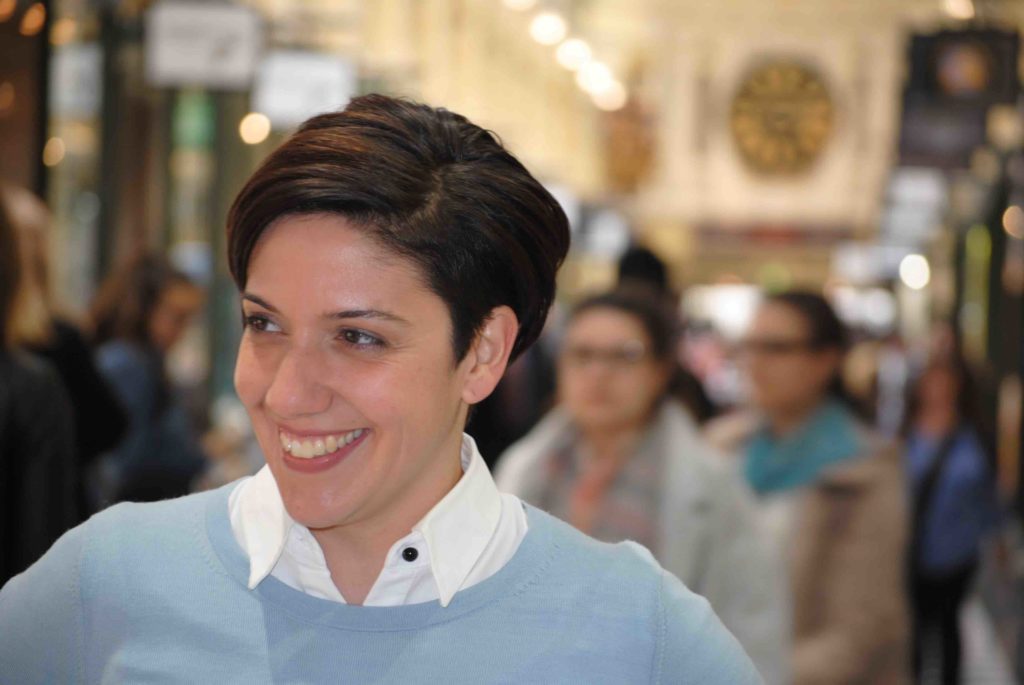 A moment with Dani drops me down into a space that's invaluable, so much peace and opportunity opened up both during, and months after this gentle sessions together. I notice the deep understanding and wisdom Dani provides makes a difference on so many levels throughout my life, my relationships and my business. Thank you, Dani, for providing a compassionate space for me to journey into wellness, wealth and happiness. 
Theresa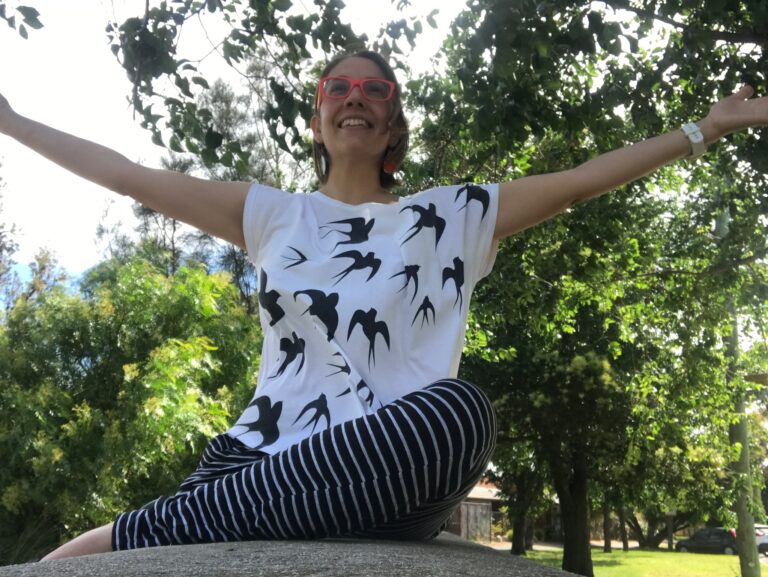 Dani is an excellent coach and healer. I went into a session with her with a limited view of what I wanted to work on. She immediately made me comfortable by talking through the process and continually checking in as the session progressed. Through her expertise we unearthed some long term challenges that, I wasn't even aware, were limiting my potential. I left the session feeling renewed, powerful and clear.
Sarah
Dani is someone who I respect and trust for her knowledge, experience and perspective. She has supported me, on many occasions, to be vulnerable and explore then rethink my story.
Through her coaching and guided meditations, she is courageous, non-judgmental and gently challenges assumptions.  It enables me to refocus on what's really important and reset boundaries in both my personal and professional life.
 Louise
I just attended a micro-reset session with Dani. As I write this I am feeling so much more calmer and clearer than when I jumped on the session. The techniques that Dani teachers are simple yet very effective. I can see how I can implement them into my daily routine to be more calmer, present and focused in my daily life. Thank you so much Dani x
Lou Lou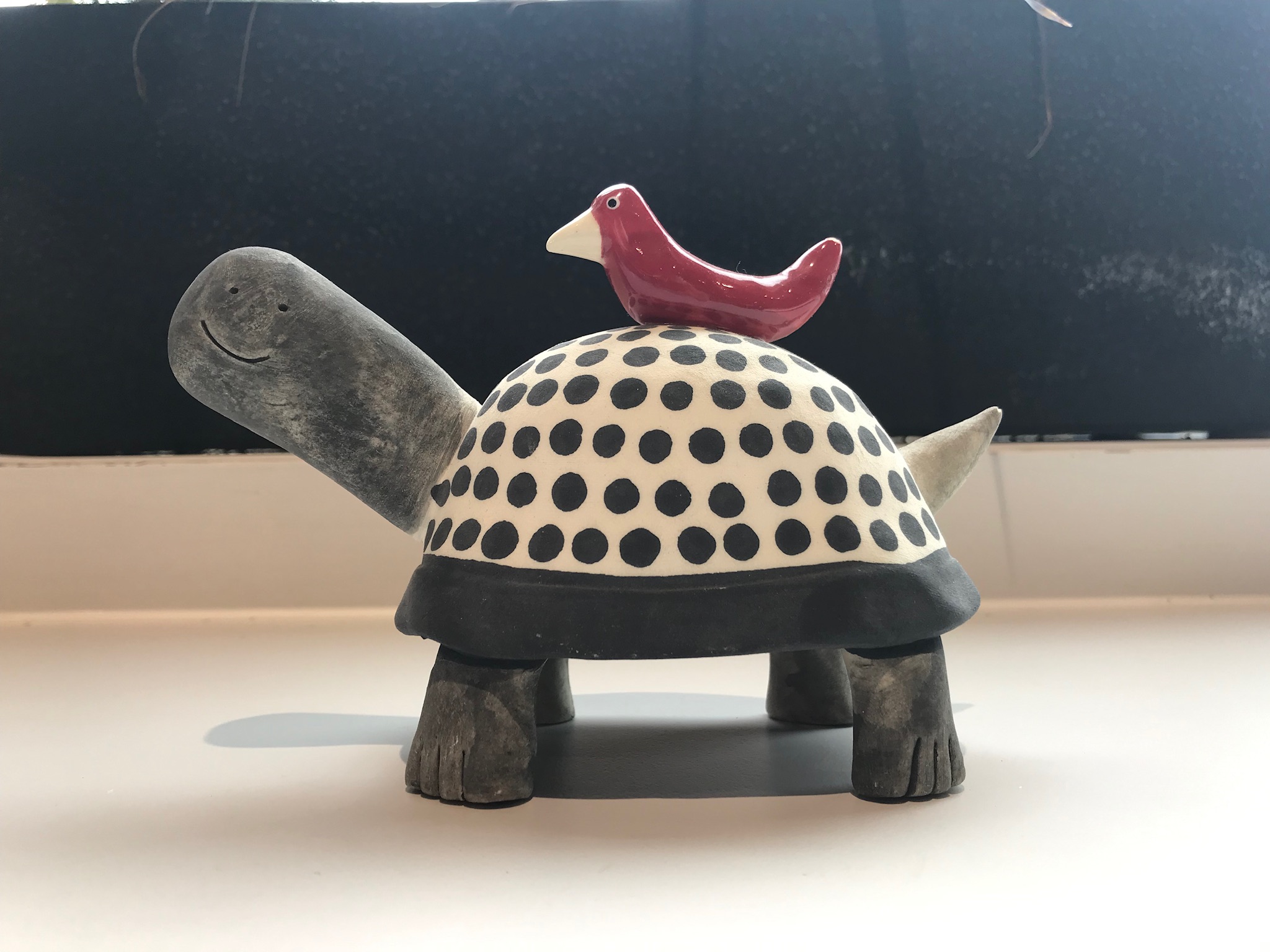 Dani helped me lock in a strong mindset to keep me within bounds of weight / health management and objectives. She did this by guiding me to identify and set the boundaries of my will power. And having my body understand this in a very cool and powerful way! Thanks Dani 😀

Jason

Thank you so much for your time to help me refocus and adjust my mindset to tackle these exams. I felt reinvigorated after the session and I'm going to kick the arse of these exams!
 Rachel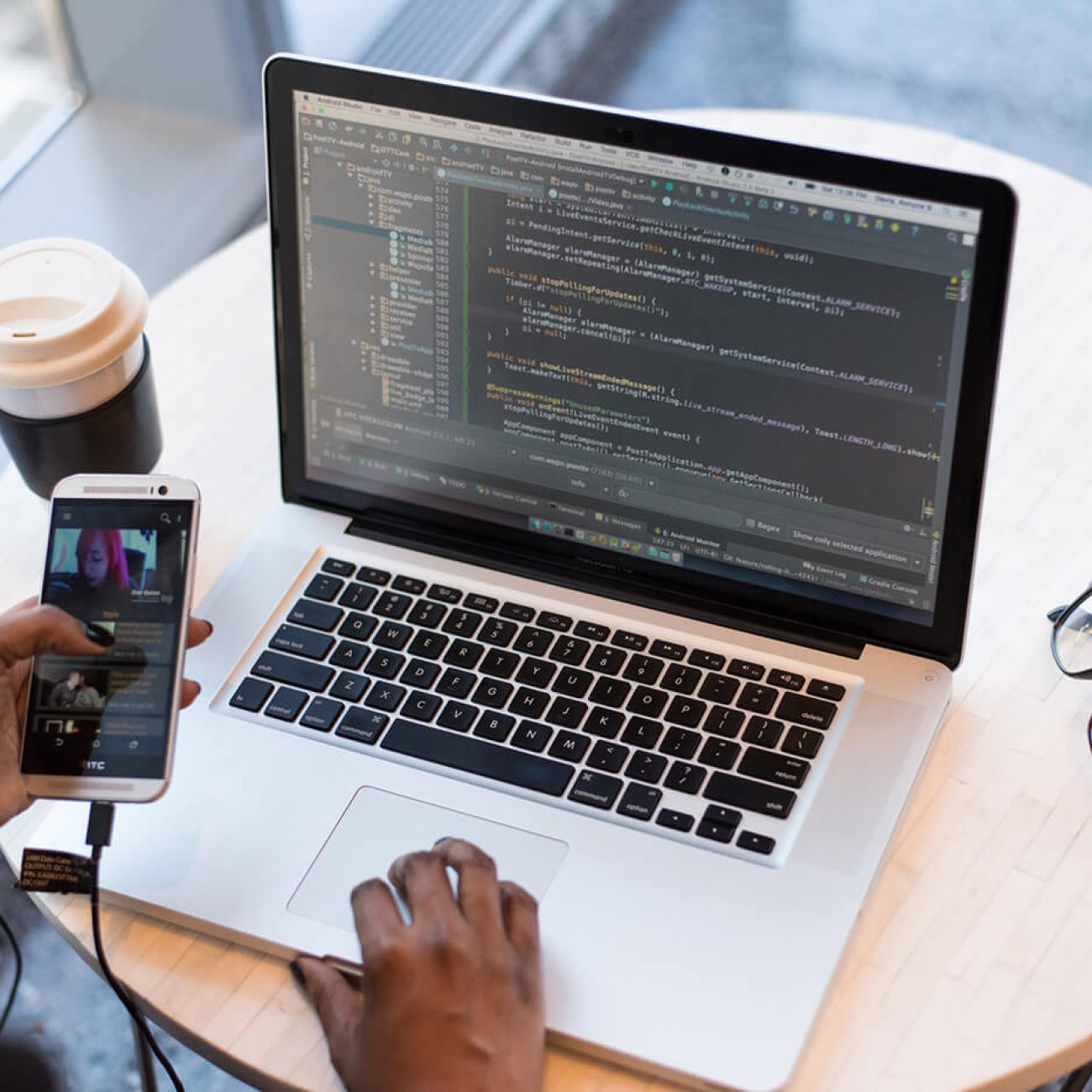 Find out more? Ask a question?
Please call, email or send your enquiry through
0468 418 479
dani@moolellochange.com
practical




creative




generative


change
Moolello Change focuses on creating practical creative change and growth for people, teams and organisations. Be it work, life or relationships.
We focus on personal change that shifts.
We prioritise mental and emotional growth and health.
We coach with soul, connect through heart and use our smarts.