Personalised support for you
Coaching with soul
Connecting through heart
Using your smarts
Tailored coaching that benefits you
Let's explore your wants with possibilities and results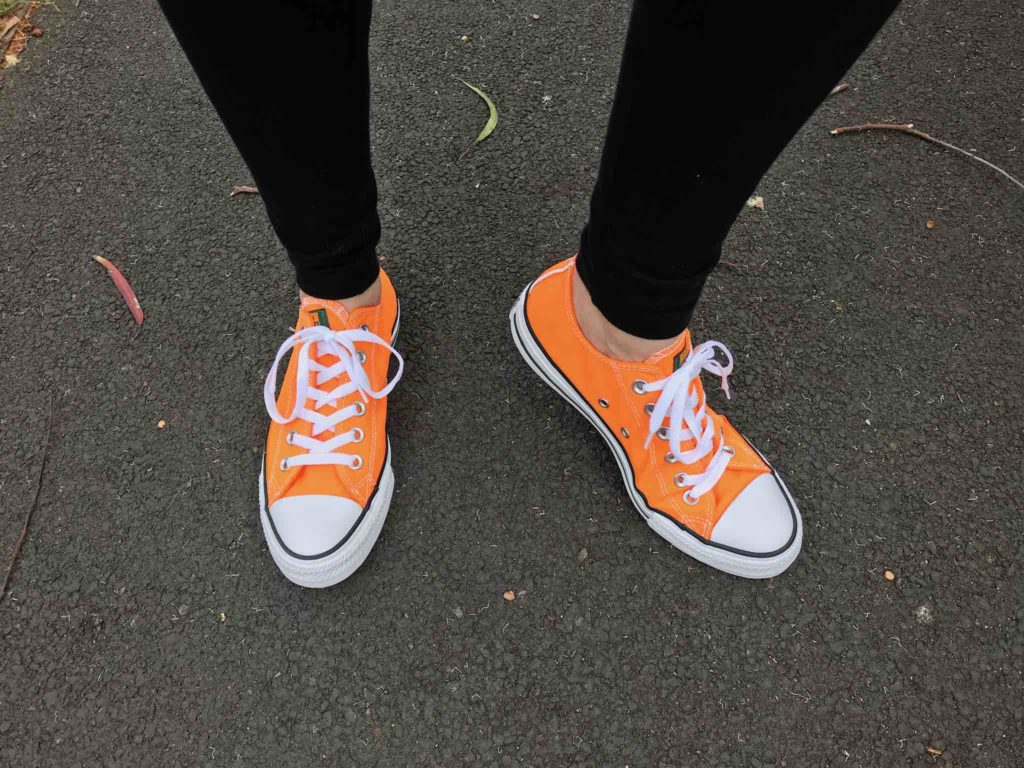 Coaching sprint

1 Month, 3 sessions
Your focus or need is specific, and so is the timeframe and outcome.  Your priority is set and momentum is activated. Your commitment allows you to stay on track and achieve what you'd like to create. 
Coaching sprints are good when:
you're n

ew to coaching and want to dip your toe in? 

know how coaching can shift things quickly 

you're clear on what you want, and ready to move, or

you're unclear, stuck or lost, and need a nudge or some insights to re-set or reconnect to what's important or what you need, right now.
What we can assist with: change our thoughts and feelings, identify ways to reduce stress or feelings of anxiousness, sadness, flatness or overwhelm. Bring in calmer, clearer and more energised. 
Invest in a better future: $750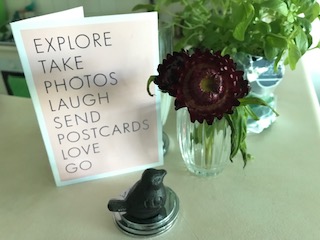 Coaching deep - transform, adapt and change

5 months
Give yourself the opportunity to be fully supported and dive deep into creating generative change and opportunities.
Focus on a goal or dream and receive the insights, guidance and support to make it come alive.
Navigate unexpected or planned transitions with clarity, confidence and courage. Don't leave it to chance or get caught up in old patterns or relying on yourself yet again, while slipping and stumbling along the way to no where.
Connect, and stay connected. Believe, trust and know you are doing this.
Instead we:
clarify what's important or what you want

remove unwanted or unhelpful beliefs, thoughts and feelings 

clear roadblocks and limitations at multiple levels and layers
connect your head and heart 
map out a practical plan to take action
access momentum and stay connected and engaged 
access your inner wisdom and smarts for optimal results
review and adjust regularly, to build on your momentum, learning, insights and results.
Investment: 
$5900, five
 months, weekly one-on-one sessions supported with email check-ins.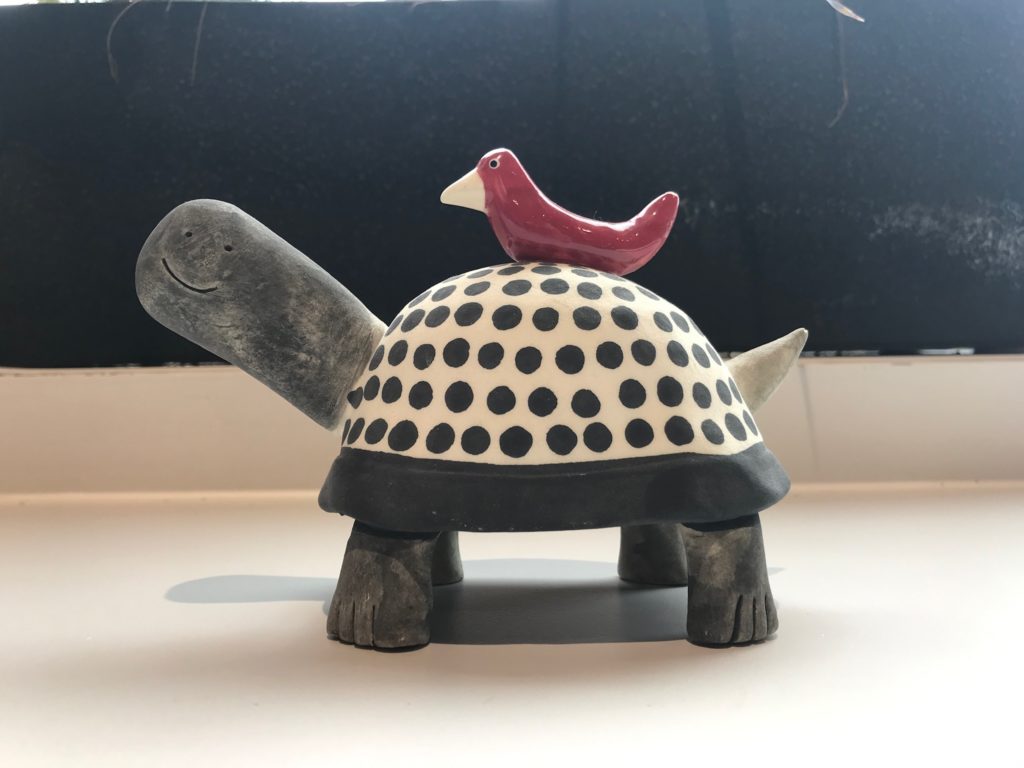 Combining solution oriented and transformative coaching with addressing limiting beliefs and patterns created from traumatic experiences, family, childhood or other past legacies, events or stories.
This is not about talking that goes no where, it's about identifying the issues and threads, and re-wiring our brains and bodies so we can heal, reconnect to purpose and power. And with this, we can then reorient to creating the experiences we want to bring into our lives.
Investment: $5900, six months, weekly one-on-one sessions supported with email check-ins.  
NOTE: All prices include GST (10%).  Sessions are online currently given the changing nature of Covid restrictions.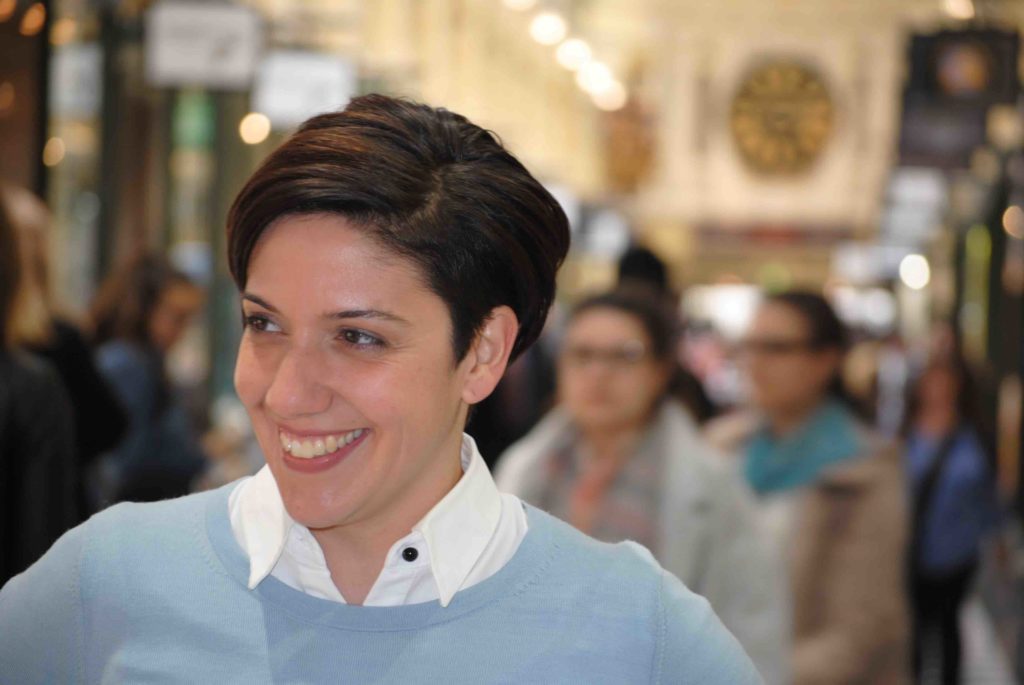 Not sure what you want? Open to learn more?
Enjoy a FREE, 30 MINUTE explorer call.
It's a chat to learn about what you are after, how I may help and if we're right for each other.
How does coaching have impact and benefit me?
This is a great question often asked by people who haven't yet experienced the benefits of coaching. So here's a little more on what it's like when we work together.
Creating a shift or change for the better isn't about years of talking that goes no where. It's about addressing what's affecting you now and clearing what's in your way so you can experience what you want, and do so with more energy, ease, focus, joy and purpose.
I offer a safe, supportive and collaborative space for you to learn, grow and create the difference you would like to feel or have happen in your life.
Even when you're not quite sure what's going on, yet deep down, you know there's something worth shifting or tweaking. With a bit of creative detective work we can explore where to start and what may be helpful, useful and possible for you now.
Everyone is different. And so are the issues, emotions and challenges we experience, as are the improvements, opportunities and choices we create.
Our brains and bodies do a lot and know a lot! And we can tap into that in creative ways to generate alternatives, remove the 'glitches' and upgrade the programs we're running.
So let's start where you are, use what you have and do what you can.
... and a bit about change and growth
Change is a generative process. It can happen at different rates and levels, and it can prompt new insights or learnings. So a program or service package allows you to commit yourself to an outcome, the process, and be supported to create space for reflection and refinement and further adaptions.
Sessions are online or in person
This is your time! One-on-one sessions allow us to explore and address your concern, challenge, want or desire. It starts with a chat and I ask some questions to help me understand the situation and the possibilities. We discuss some options, you make a choice on where we focus and what we do. Then we work together in a collaborative, creative and supportive way to resolve what's going on and move you towards the outcome you seek.
Ready to book, ask questions or
find out more ...
You can book a program or explorer call to find out more today
0468 418 479
dani@moolellochange.com
I'm not sure what I want? What can I do now to help?
Choice is a nice dilemma to have, and a good start is taking the opportunity to ask questions or find out more. So please get in touch for a FREE, 30 minute explorer call. To do this, please email me. In the message, say you'd like an explorer call, and provide three preferred dates and times for our call. 
I'm keen and want to book now?
That's great news! Email or text me, and I'll set up a call for us to have an initial chat or send you further details and arrangements. Given I'm usually coaching or training people, please know I'll get back to you as soon as I can (and within a day). 
When are sessions available?
You can book appointments on Tuesdays, Wednesdays, Thursdays and Saturdays (twice monthly).
Simply call, text or email me to learn what's available or to book a time.
Where are sessions held and how do I get the details?
Sessions are currently held online due to the unpredictability of Covid-19 restrictions. After you book, I will be in touch confirming your appointment and information about our venue or online details.
How do I pay for a program?
Payments confirm your program kickoff. When it's made, and I receive it, we confirm and progress with your first session.  Payment details are provided upon booking in for a program. This includes direct debit and credit card options.
What if I need to change my booking or reschedule?
Yes, we do have a booking policy: changes can be made by phone, up to 48 hours before your session time. 
I know you're committed to come and seek support for change. And I also know that sometimes, stuff happens that's beyond our control, and you may need to reschedule. If this happens, please call Dani directly on 0468 418 479. Though from the start, let's set you up to succeed! Making sure you value time for yourself and your outcomes. So you're ready, and even looking forward to showing up.